Images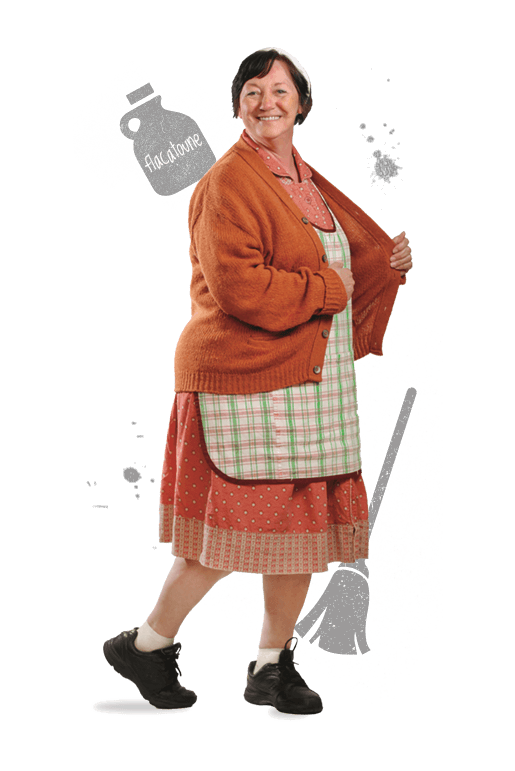 Nora Hébert
Séraphine has been the maid at La Sagouine's for several years! She is a bon vivant who loves to celebrate and have a little drink.
Chicaneuse forever and sworn enemy of Zelica since the beginning of time ... Séraphine will have for the first summer of her life, peace, holy peace! Zélica left to see her son Tom Pouce in Montreal. But will everything be calm on l'
Île-aux-Puces
? Will Séraphine be able to "Re-la-x" as she likes to say? It's up to you to find out.
I'm just an ordinary woman who has no choice but to work.